His voice has never been formally trained, which works to the benefit of his uplifting and heartfelt tunes, all of which radiate with warmth and authenticity. I'm (clearly) a fan.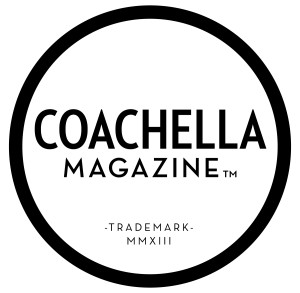 Coachella Magazine had the opportunity to interview Cameron Calloway after his performance at The 11th Annual Joshua Tree Music Festival.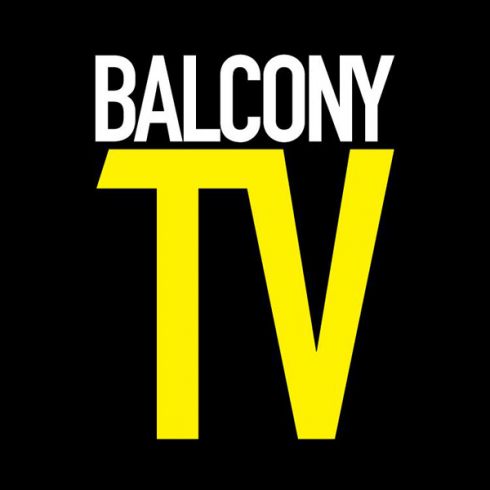 He delivers the message of self love, the disregards of main stream media, and its negative influence on the subconscious mind. "I want to be able to connect & bring people together. I feel like that's my righteous duty as a singer, but most importantly as a songwriter."
He brings a Motown vibe to his music: feel-good pop with straight-from-his-heart passion. He has a strong voice that draws from classic singers like Curtis Mayfield and Al Green, but also a little CeeLo Green